Travel Photography in Chicago, Standing Tall for Up Magazine
I am a regular contributor to Europe's leading inflight magazine: UP. Thanks to them I have visited many amazing places on planet Earth. One of the regular jobs I do for UP is photographing for articles in the magazine, which includes a lot of traveling. This time, I was for about one week in Chicago, photographing for the cover theme article in that issue.  The images I have to capture at these kinds of jobs include street photography, landscape, portraits, interiors, even food photography, I also do a feature on the two lovely hotels we stayed in. Basically, everything we do during the trip is being captured. What I like about that type of job is, it takes me back to my early days of photography, where I have only my camera and the subject matter, looking for the best angles and interesting points of view. It brings out the pure essence of photography. I do usually take some kind sos extra light source with me, in Chicago I took Profoto C1PLUS, it was actually amazing and really brought allot to the table, as you will see below.
WITH THIS POST, I AM ALSO  REMING YOU GUYS OF  MY NEW INSTAGRAM ACCOUNT THAT IS DEDICATED TO MY TRAVELS. @JOAOCARLOSPHOTOTRAVEL

What gear did I take?
Going for a whole week abroad I had to shrink my gear to the most functional and practical mix I could imagine. I decided to take my Fujifilm GFX50s which turned out to be a thing I will do in future trips of the same kind. The dynamic range it has lets me photograph in any conditions with ease and getting amazing results in return. I took my two lenses for it, the 32-64mm which was most of the times on my camera and the 120mm Macro that I planned to use for the food part, but it also helped me capture some amazing shots of Fenway Park. Everything was packed in my ThinkTank Naked ShapeShifter 2 Backpack, and when I was shooting I was using the Think Tank Belt System. I also had My 3LeggedThing  monopod with me and a lot of Sandisk SD cards, I had a chance to take the new  Profoto  C1 Plus flash.
Here is a video of my team and I utilizing the Profoto C1 in Chicago
And here are some of the images where I used the Profoto C1: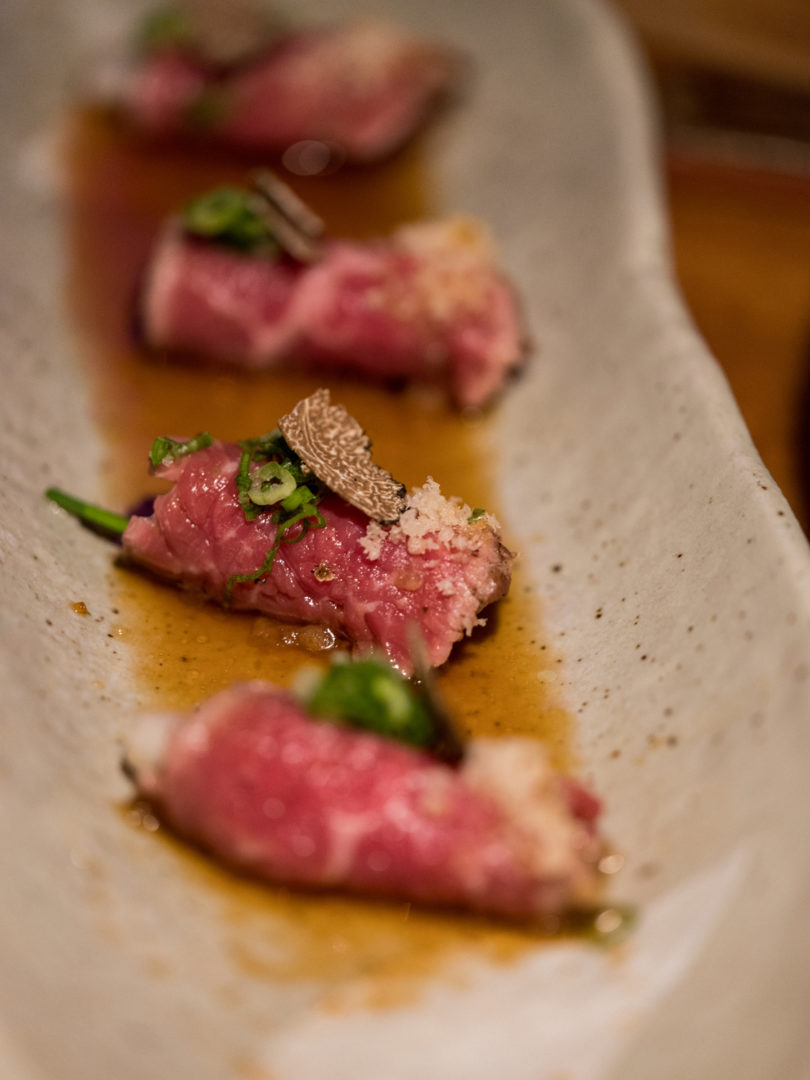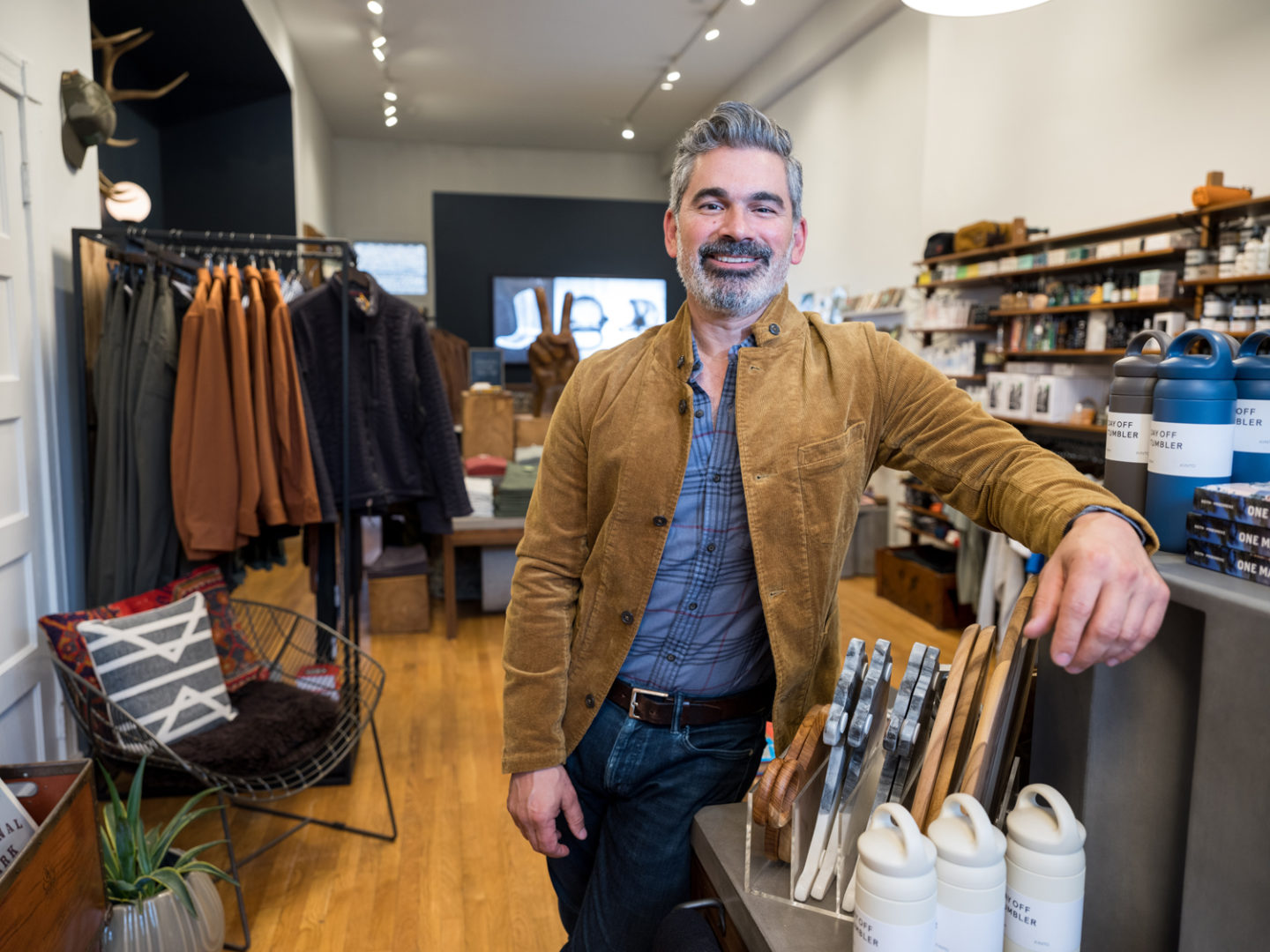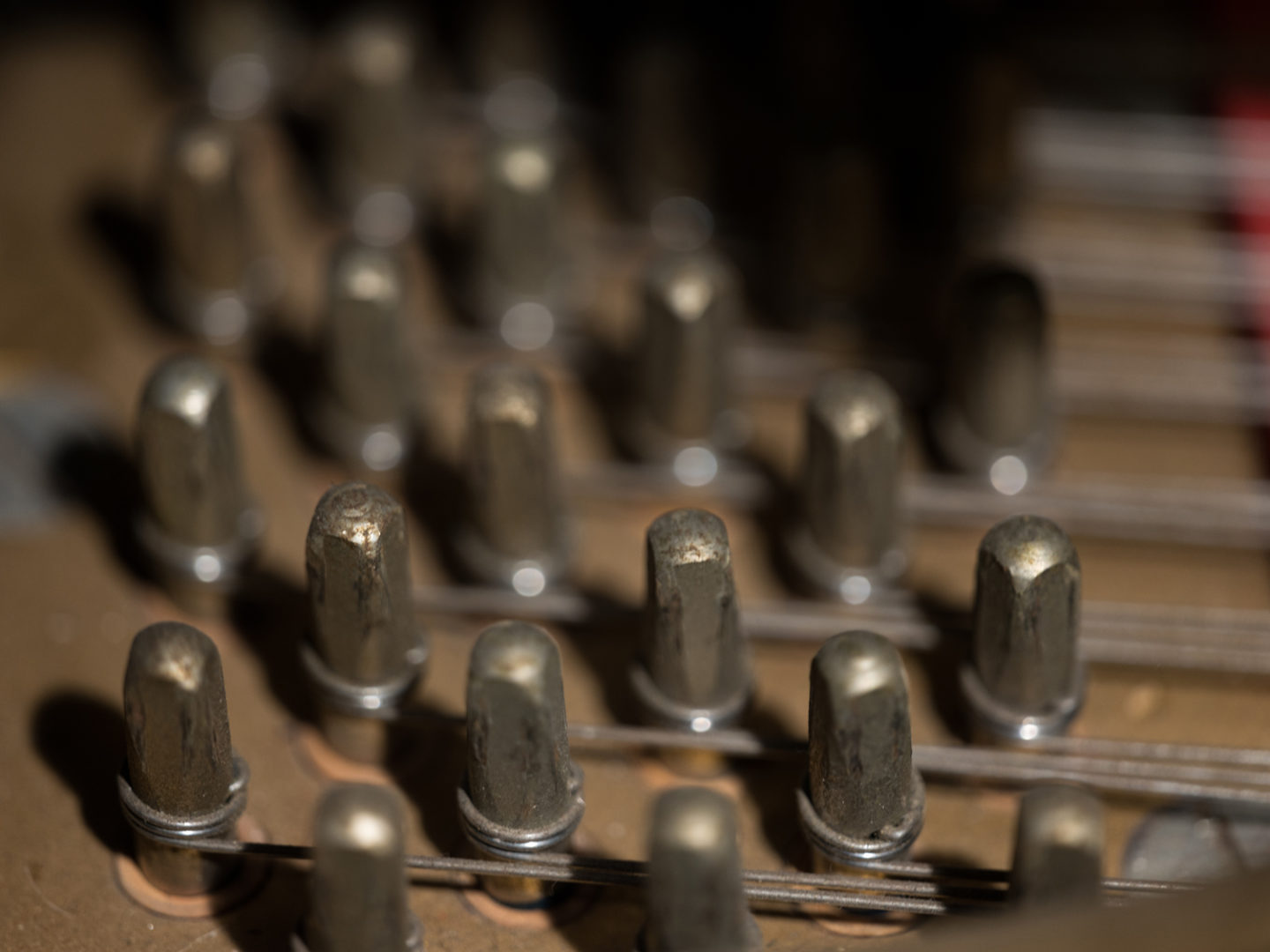 THOSE ARE SOME OF MY FAVORITE IMAGES FROM THE TRIP CREATED USING THE prfoto C1 PLUS