Travel Photography for Up Magazine
I am a regular contributor to Europe's leading inflight magazine: UP. thanks to them I have visited many amazing places on planet Earth. One of the regular jobs I do for UP is photographing for articles in the magazine, which includes a lot of traveling. I was for about one week in Massachusetts or more specifically: Boston, Province Town, and Salem, photographing for the cover theme article. In that issue, I also have an article featuring two actors that starred in the Soprano's, you can read more about it here. The images I have to capture at these kinds of jobs include street photography, landscape, portraits, interiors, even food photography, I also do a feature for hotels. Basically, everything we do during the trip is being captured. What I like about that type of job is, it takes me back to my early days of photography, where I have only my camera and the subject matter, looking for the best angles and interesting points of view. It brings out the pure essence of photography.
With this post, I am also announcing my new Instagram account that is dedicated to my travels. @joaocarlosphototravel
Here are the tearsheets from the magazine:
The magazine is divided into five chapters, each featuring a double spread image in their beginning.
Below is the cover theme article of the magazine.
What gear did I take?
Going for a whole week abroad I had to shrink my gear to the most functional and practical mix I could imagine. I decided to take my Fujifilm GFX50s which turned out to be a thing I will do in future trips of the same kind. The dynamic range it has lets me photograph in any conditions with ease and getting amazing results in return. I took my two lenses for it, the 32-64mm which was most of the times on my camera and the 120mm Macro that I planned to use for the food part, but it also helped me capture some amazing shots of Fenway Park. Everything was packed in my ThinkTank Naked ShapeShifter 2 Backpack, and when I was shooting I was using the Think Tank Belt System. I also had My 3LeggedThing Albert Tripod with me and a lot of Sandisk SD cards.
Those are some of my favorite images from the trip.
Pedricks Storehouse, Salem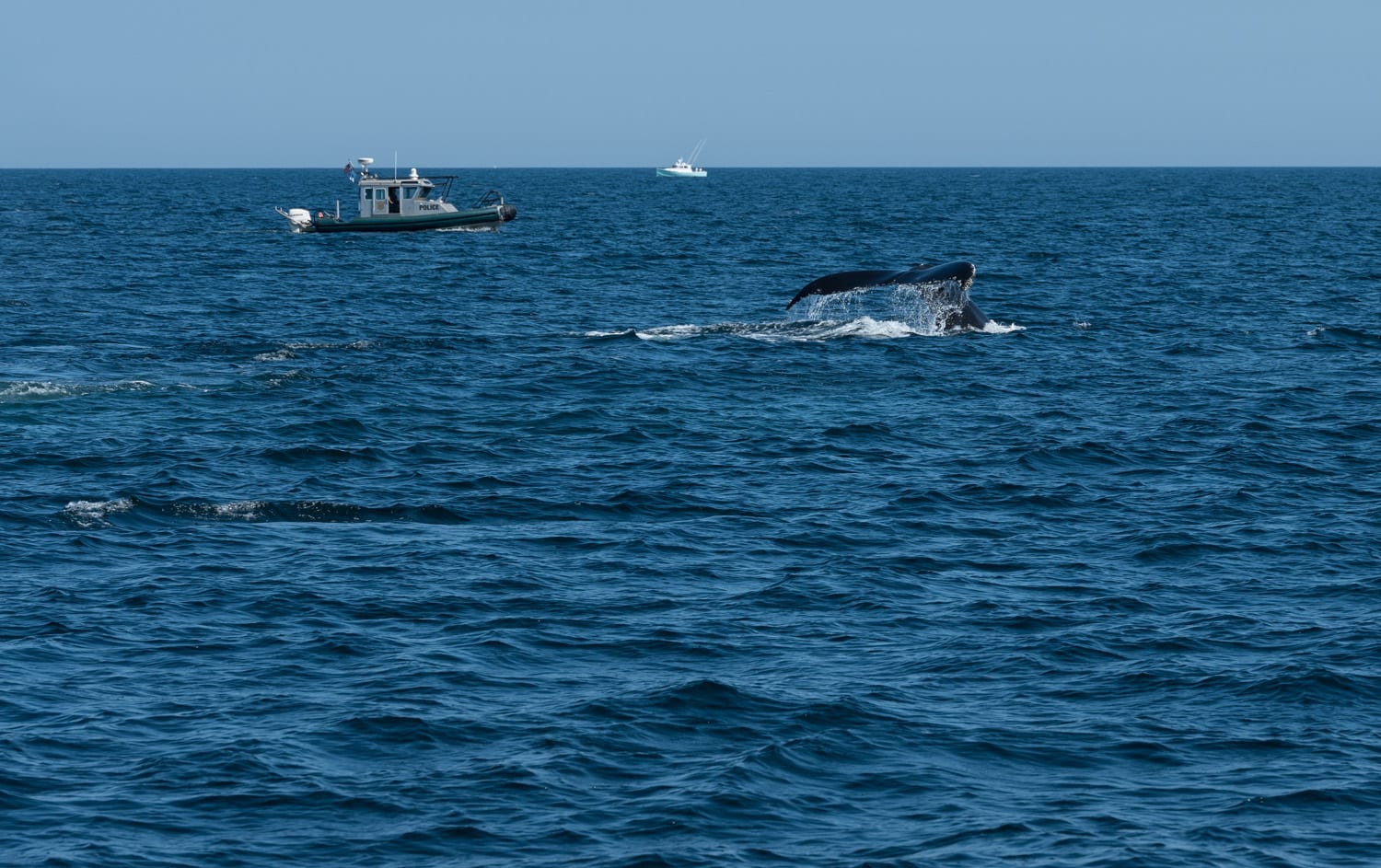 Whale Watching
Coastguard Tower, Province Town National Park

Old Coastguard Hut, Province Town National Park
Province Town
House of the Seven Gables, Salem
Catching up on some reading, Province Town
Brattle Bookshop, Boston
Boston Common Metro Station
Fenway Park
And those are the hotels that I shot: