Lisbon Stories X100F
I live in a city of color, that's rich in history and it is very photogenic. Inspiration can be found everywhere. My name is João Carlos and I'm a Fuji X photographer, I've been a visual storyteller for almost two decades. in today's post, I am going to share my love for Fuji Films X100F their pocket powerhouse.
The X100F is a perfect everyday camera, it automatically found a place in my kit and has rapidly become the camera I have with me at all times. I love the intuitive dial operation and the built-in ISO dial. Reminiscent of an era when cameras lasted from generation to generation.

The fast and sharp fixed Fujinon 23mm f/2.0 lens has a silent leaf shutter. This is great to go unannounced while I'm shooting documentary or street photography
.The X100F is very portable and is super versatile, these are key features to this camera.
There's an option to choose between electronic and optical viewfinder giving me the perfect reproduction of the image I'm about to take.
I will enjoy this feature. This gives me full control of what I'm doing. At the moment. On the spot.
Some BTS of camera operator Pedro Davim filming the footage for the video, with the Fujifilm XT-2
Street Images X100F
I took a lot of images that day, so I couldn't feature all of my favorites in the video.
Here are some of them: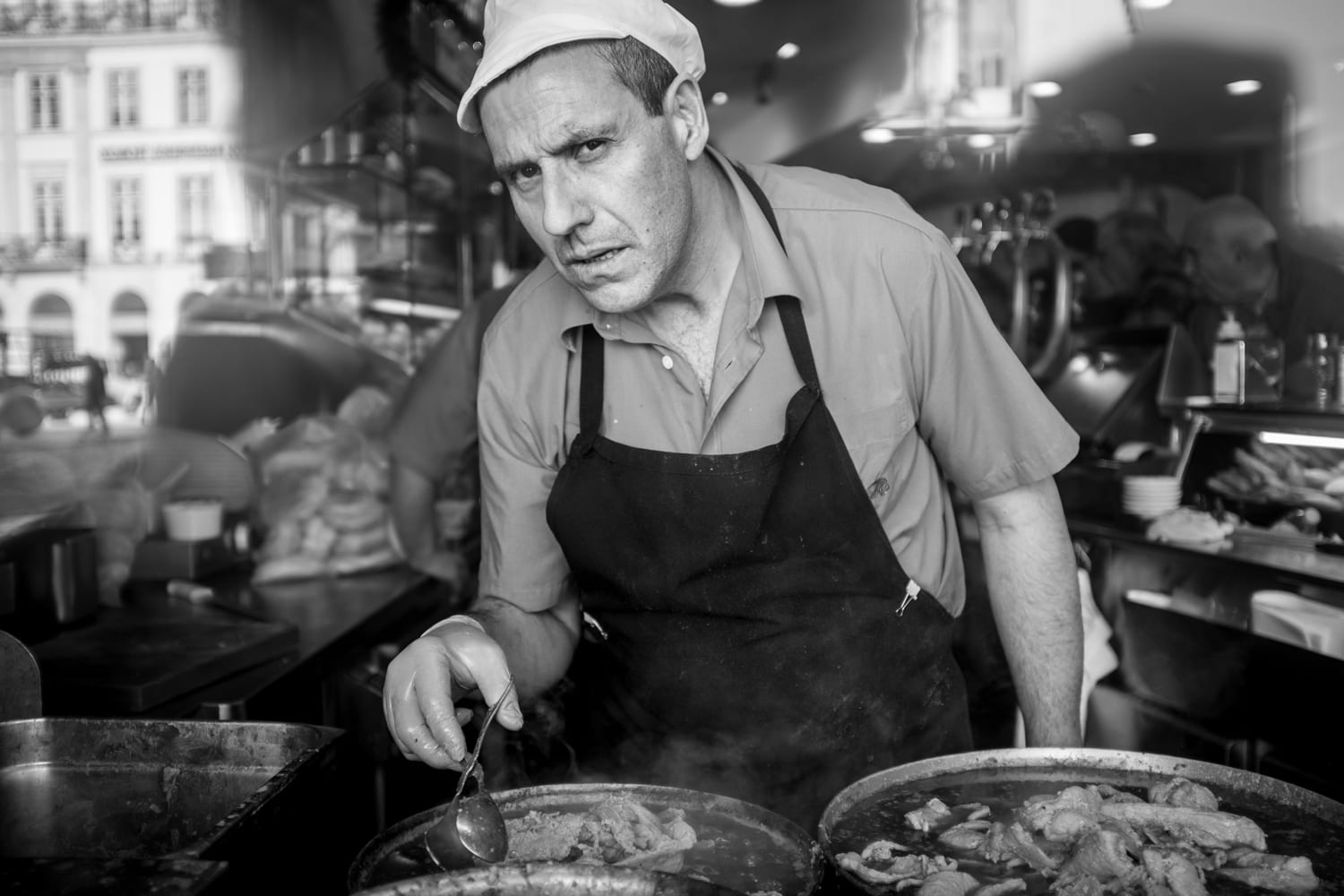 Thank you for reading and watching the video, if you enjoyed this post to be shy and share away, and don't forget to subscribe to my newsletters.