I am happy to announce that I have been invited to teach another class at the Unique University. This October I will have the pleasure of repeating last years success . I am also excited to announce ( spoiler alert ) that I will be speaking at UNIQUE PHOTOS BOOTH at New York PDN PHOTOPLUS EXPO , I wont get into more details as I am still working on my scheduling and other possible speaking opportunity's. So with that said back to my not so regular scheduled blog post . I am back to New York for a afternoon of creative learning and fun ( I hope you guys have fun ) have a look at the links below for more info and book your spots soon there going fast …

Creative and Natural Lighting for Beauty and Fashion Portrait with Joao Carlos Skill Level: Everyone Be the first to write a review This intense workshop explores the fundamentals of Creative Lighting for Editorial Fashion, Beauty, and Commercial Fashion Photography in the studio and outside! Includes a lecture, presentation, discussion, hands on training and shooting from Hasselblad Master 2009 and Westcott Top Pro, Joao Carlos.

Through hands on shoots with professional models and supported by my creative team of fashion stylists, make-up artists and hair stylists, you will explore the basic ideas, concepts and components of creative storytelling in fashion photography. I believe firmly in teaching attendees how to creatively think for themselves and learn on their own once the workshop has come to a close. Editorial photography is about storytelling, exploration and emotion. Understanding how to communicate with your team and your model is fundamental in creating creative imagery that sells fashion and lifestyles. You will walk away with your own unique fashion, beauty or lifestyle stories to use in your book. Portfolio Review Session:
The workshop begins with a portfolio review session. Students are asked to bring a portfolio of 3-20 images in print or digital format on their laptops and/or Ipads, which will be reviewed and critiqued on the first part of the workshop (optional). This gives Joao the opportunity to see where you stand in your development and what skills and techniques should be focused on during the workshop. Joao will go over such procedures as working with editors, deadlines, assignments and freelance projects, building and presenting a story online using personal websites. The nuisances of working with editorial clients and how to facilitate and advise will also be covered. Preparing for the future and impending changes in the industry will also be discussed. – Photographing under adverse conditions: Gaining your subjects trust and photographic ethics.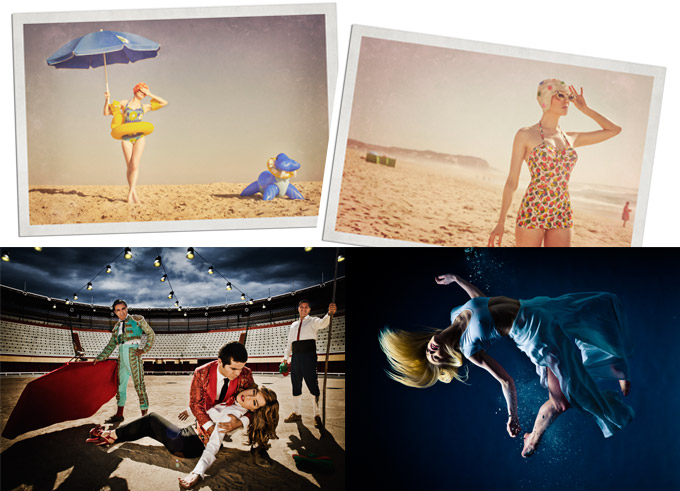 Workshop Overview Objectives: This workshop will take you step by step to the creation of a successful Fashion and Beauty Editorial. This workshop covers but is not limited to:
– Emphasis on Creative Lighting
– Portfolio Review
– Fashion in Studio & Beauty in Studio
– Creative Concepts and Inspiration
– Conceptualizing & Planning a Shoot
– Pre-shoot Briefing
– Casting Your Shoot
– Expressing your Concept to the Team.
– Stylists
– Model Casting
– Make-up and Hair
– Preparations
– Art Direction
– Model Direction
– Discussion
– Questions and Answers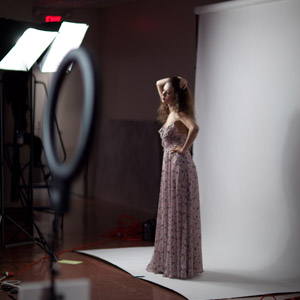 1:00am-1:30pm: Seminar about Joao & his work
1:30pm-2:30pm: Creative Lighting Demonstrations
2:30-4:30pm: Practice Shooting

*Please bring a lunch or snack for the break.