Silver Winner Px3 2018
One of the best ways to start your morning is with an email that starts like this:
"Dear Joao Carlos,
It is my great pleasure to inform you that your work has been awarded a winning placement in The Prix de la Photographie, Paris (P×3) 2018 – Congratulations!"
During the past decade, Px3 has become one of the most prestigious photography awards in Europe thanks to the outstanding quality of entries and our distinguished jury of experts.
As you can imagine I am super excited, it's fantastic to get any recognition for your work let alone win awards. Usually, I don't participate in a lot of competitions, there are always many factors involved. Besides the financial investment, most contests have some kind of entry fee and add the time to prepare and send in your submissions. If you're like me, most of the time when I notice a contest, it's after the submission deadline. So I rarely enter contests.
---
To give you some insights of the shoot, I am sharing the behind the scenes video from this series.
If you want to check out my blog post about this photoshoot and how it was done follow this link.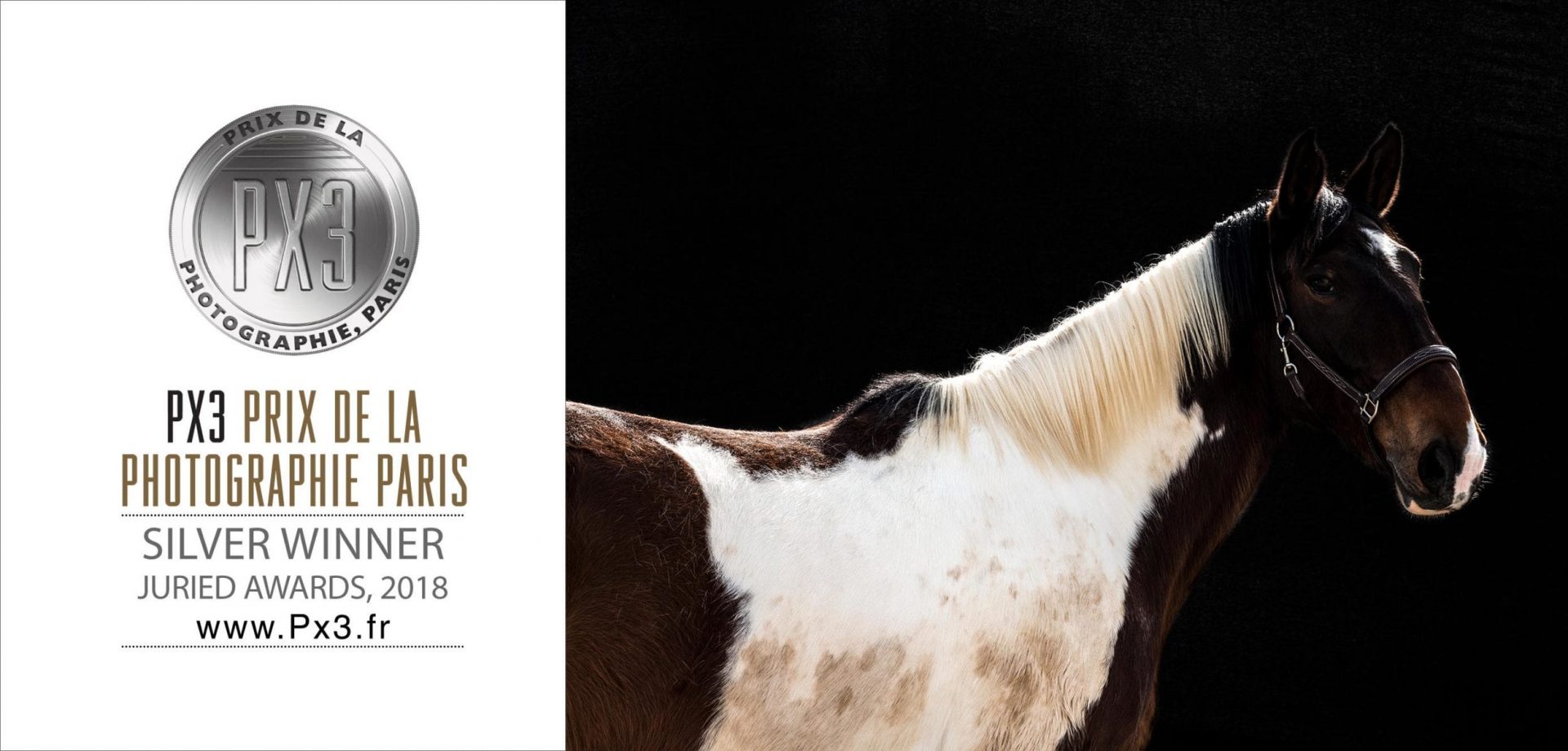 ---
If you are interested in the full gallery of this photoshoot click here.
Px3 2016
Back in 2016, I won another Px3 award to see more about it click here. However, this year the organizers told me I won three awards in 2016 instead of only two! The series I submitted got silver in the jury awards and in the peoples choice! Here is a link to Px3 website. If you want to read more about it follow this link to my blog.