Think Tank Photo founders in my Lisbon Studio.
It's not every day you get to hang out with friends who live halfway around the planet in California, let alone do it in my hometown of beautiful Lisbon. So I was over the moon as you can imagine when I got a message saying they were coming into town and we want to hang out. I started planning restaurant ideas and some fun bars and sights to take in during their visit. I invited Deanne Fitzmaurice and Kurt Rogers to my studio for an impromptu portrait session, you can see the results below. 
Deane and Kurt are founding partners of my favourite camera bag company, Think Tank Photo designs camera carrying solutions for working professionals.
Their products are born from the collaborative efforts of professional photographers and product designers, working together with a common goal — to create the most inventive and effective solutions for all photographic situations. They go to great lengths to listen to their core customers (that's how I got invited to the ambassadors program)and translate their feedback into everything they create.
The company was founded in January 2005 by designers Doug Murdoch and Mike Sturm, and photographers Deanne Fitzmaurice and Kurt Rogers. Deanne Fitzmaurice won the prestigious Pulitzer Prize for photojournalism in 2005.
"Think Tank", which is defined as an idea producing organization, perfectly describes the company's culture and mission of creating inventive new carrying solutions. Think Tank has created a string of innovations since 2005 unmatched by their competitors.
Quality is in the details. We take great pride in knowing that our products can handle all types of conditions that may occur during a photography assignment. Our philosophy is simple: our products should help photographers "Be ready before the moment."™
Check the portraits down below.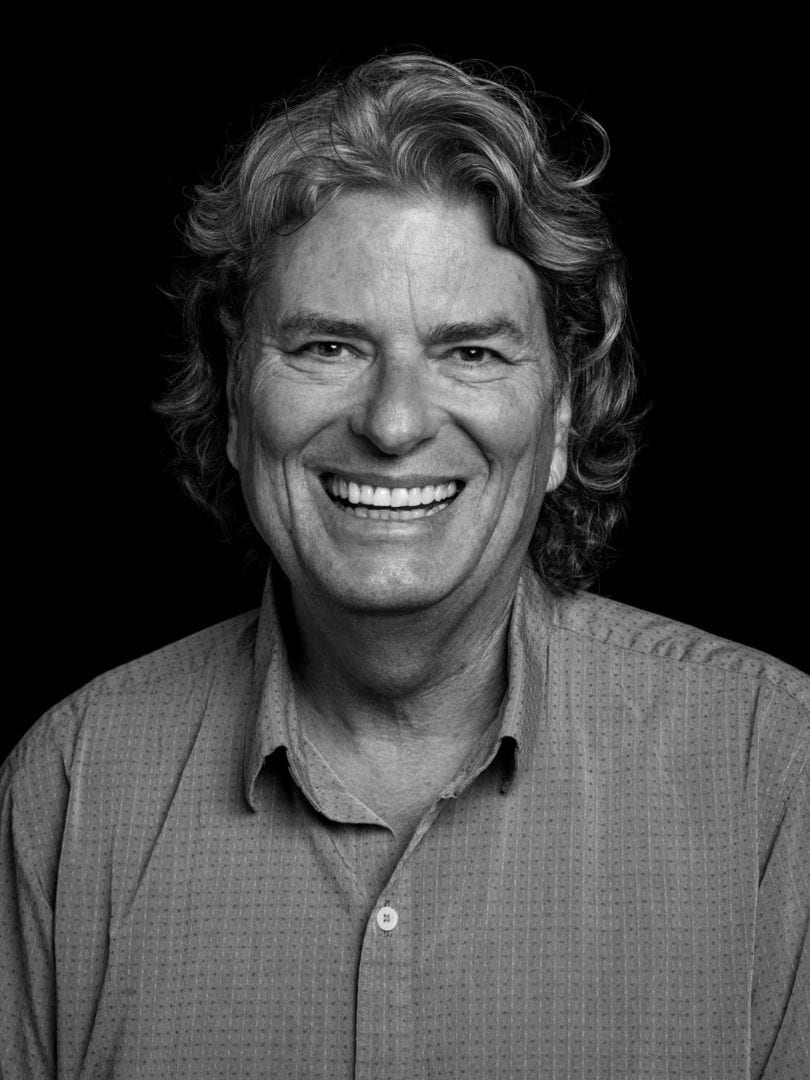 I also got to take pictures of Ru Freeman in the same day!
Here is a short BTS video from Deanne's photo session.