Beauty is in the Light
Biscarrosse Masterclass WS
Recently I was in the little town of Biscarrosse, France, where I was teaching my beauty is in the light masterclass. In this class, I discuss everything from shooting on location with Strobes, model direction, lighting, Styling and Makeup direction and conceptualizing. Further, we also had a beauty session and a portrait session I even took a series of portraits of my students.
The workshop took place at Hangar Pierre Georges Latécoère, the afternoon hands-on technical part of the masterclass counted with the technical support from 
MMF Pro
 who brought out all the goodies. Speaking of goodies
Fujifilm France
 loaned us some of their premium products like the
Fujifilm GFX-50s
,
X-H1
and
XT-2
and
X-Pro 2
.
- touching up the model's makeup during the beauty photoshoot and a quick browse through the photos on the back of the Fujifilm GFX 50s.
Who loaned us some of their premium products like the Fujifilm GFX-50s, X-H1, XT-2 and X-Pro 2. Plus, a beautiful collection of diverse glass pictured below.
You can read more about Fujifilm GFX-50s here, and about Fujifilm X-H1 here.
 - The participants of the workshop had the opportunity to test premium gear from Fujifilm France. Here are the Fujifilm GFX 50s, X-H1 and the light X-Pro 2 in the hands of the attendees.
Day two of the Workshop Masterclass
Started
with the continuation of my talk, but a little more focused on portrait and beauty lighting in the studio and on location.
After that, we took our models on location outdoors. Where I focused on working with reflectors, multiple lights and diffusers like the omega reflector.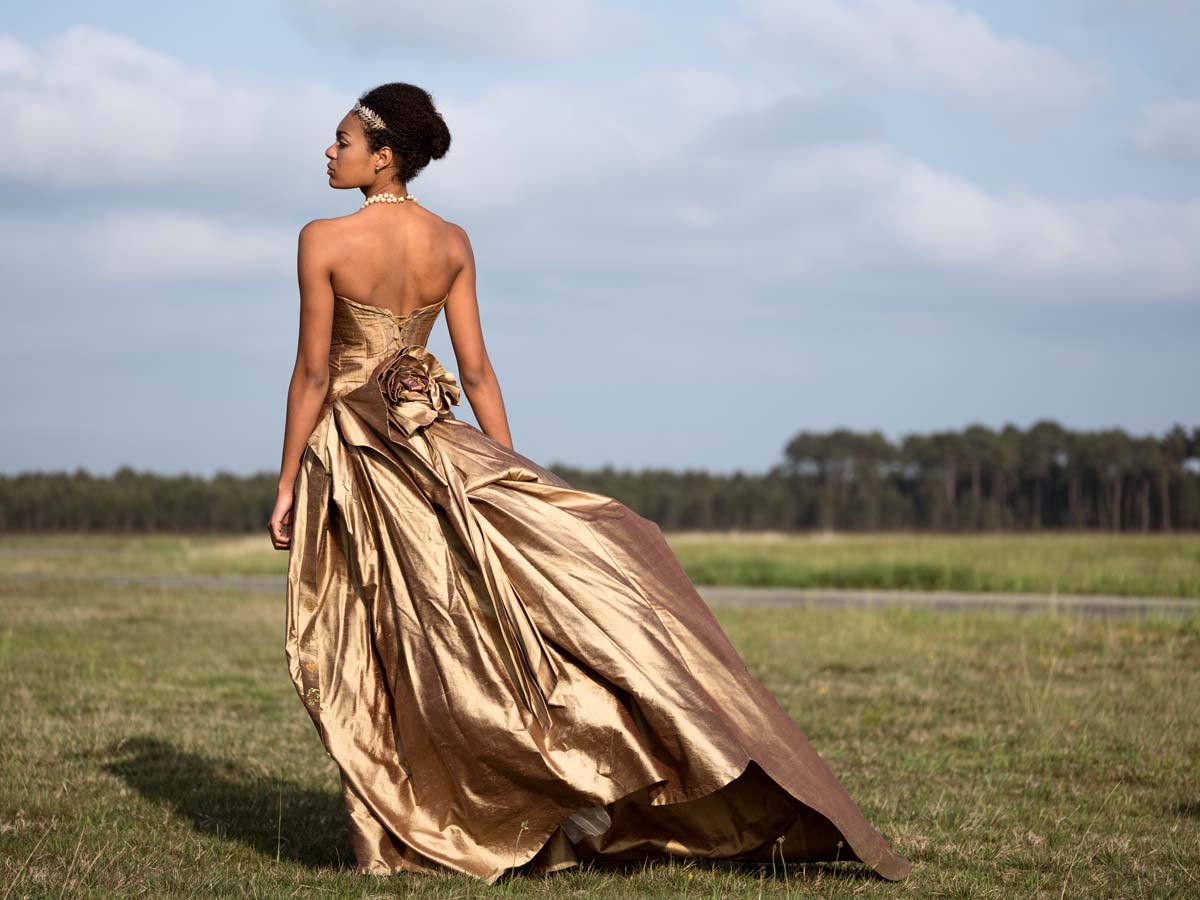 - Images from the second day of the workshop masterclass.Taken with natural light only.


The Omega Reflector is a cool multiple handy light shaping tool. That's basically a donut reflector, that you can shoot through.
Usually, we think that we should hold reflector from below, but I prefer holding it from above thus imitating the sun, preventing cross shadows.
- For these images, I used one Rapidbox and an Eyelighter to assure even lighting and soft shadows, letting the makeup shine.

Eventually, we had time to take advantage of the beautiful end of the day. Going for a quick flight on the hydro airplanes.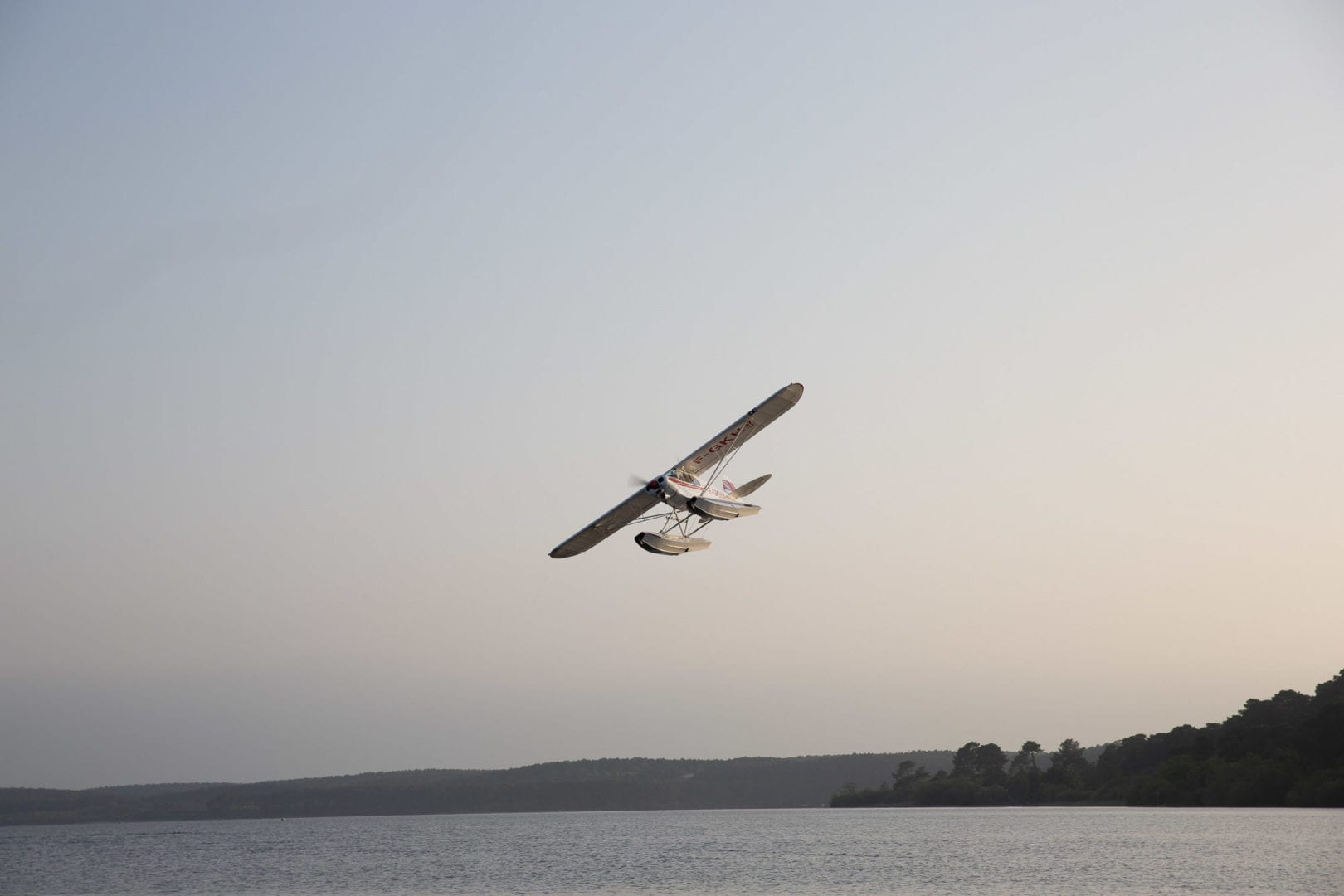 Lastly, the group came together then we had a wonderful dinner and socialized. Here are some great moments I took with my Fujifilm x100f.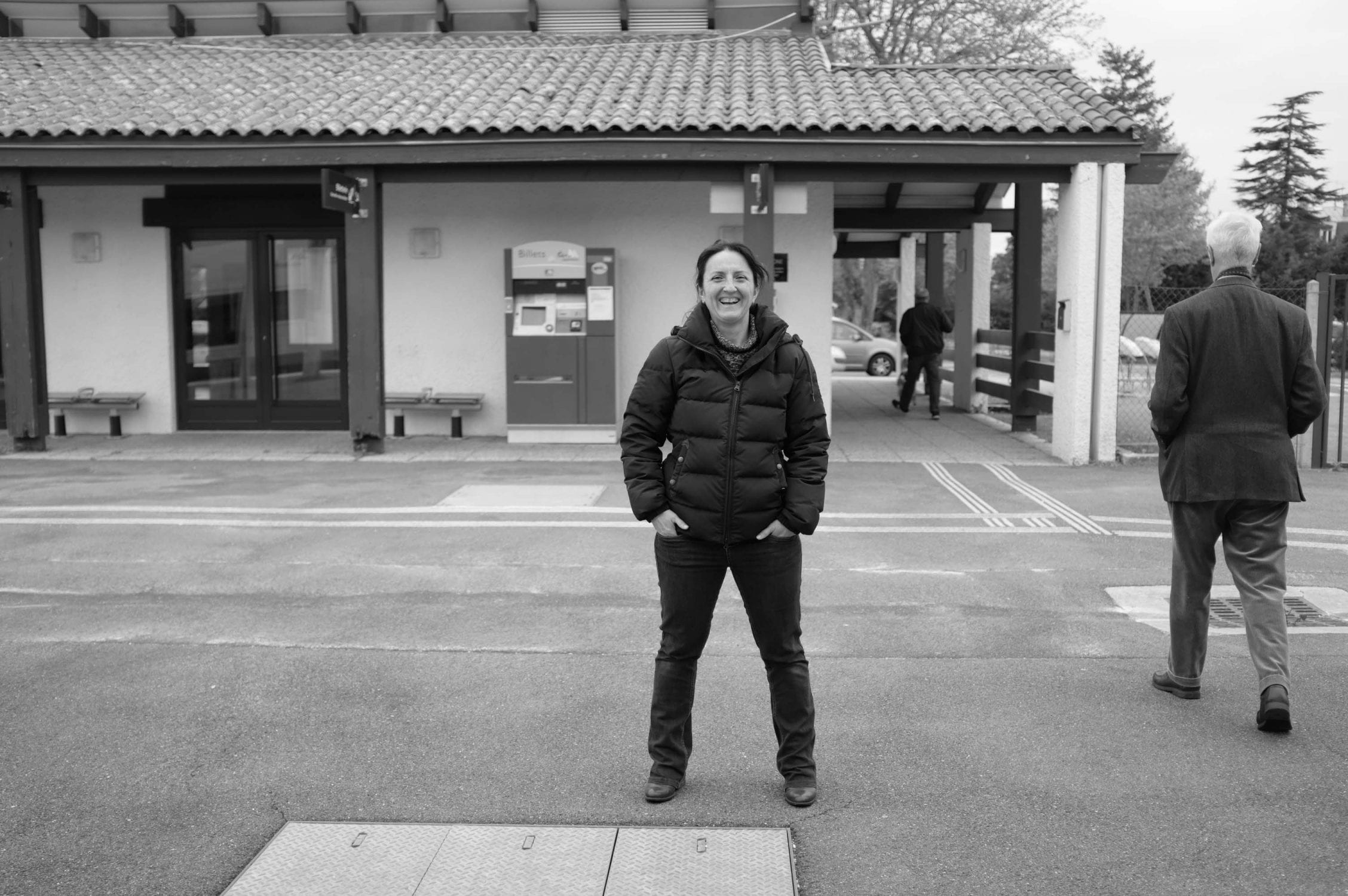 Read more about my previous masterclasses:
Masterclass in Prague
Masterclass in Martinique
Credits
Host and Producer:


 Hélen Cubino



Styling:


John Coureau johncoureaucreation.com @johncoureaucreation



Makeup:




Mathieumakeup @levrard.mathieu





Models:




Émilie Maestracci @emmaestracci




Tom @tom_btsd




Angello @angelllllllo




Naomi @naomiriskwait



French Photography Organisation AFMI

Big thanks to Fujifilm France for providing their cameras for the means of the workshop. And a huge thank you to Alein Quintin and Bernard Guibbal from MMF-Pro, all the lighting gear was supplied by them. 
Gear list
 


-Traveling with my ThinkTank Naked Shape Shifter backpack. Fits easily in a small airplane's overhead bin which is great!



Fujifilm GFX 50S Medium Format Camera

Fujifilm X100F APS-C Digital Camera

Fujifilm GF 120mm f/4 Macro R LM OIS WR Medium Format Lens G-Mount GFX

SMDV 360BRIHT flash head

SMDV Standard Reflector BR-120

SMDV SpeedBox-A80 octogonal softbox

Westcott RapidBox Collapsible Beauty Dish

Westcott Eyelighter 2

Westcott Omega Reflector 360

Westcott Scrim Jim

TetherTools TetherPro USB Cable 3.0

ThinkTank Naked Shape Shifter 17 V2 Backpack

BlackRapid Cross Shot

Sandisk ExtremePro SD memory cards

MacBook Pro 13inches