FlyingTheChange
Bodyboard
Hi Fly Cabin Crew Marta Alves is enjoying every second of the day surfing, enjoying the sun and the beautiful sea. This extraordinary source of life has been human being's biggest ally since the beginning of time: for food, resources and leisure.
A 2016 study by the European Commission found that 49% of all marine litter on EU beaches are single-use plastics and 33% are other types of plastic.
Numbers that were shocking enough then and have increased since. They will keep increasing if we don't make a change. Hi Fly is committed to #Flyingthechange by becoming completely single-use plastic-free by the end of this year. Join us in this movement, let's jump to action!
Hi Fly Cabin Crew Vanessa Pereira is having a great time enjoying the waves. To Vanessa, as well as the rest of us, oceans are life. We all know that a healthy ocean means a healthy planet, and Hi Fly is committed to preserving nature by #Flyingthechange and becoming single-use plastic-free by the end of this year.
Plastic is a big threat to world oceans and the planet itself. If we do not change our behaviors, scientists predict that by 2050 there will be more plastic than fish in the sea.
We can only make a difference together, so join us in this single-use plastic-free world, where Oceans are cherished, loved and respected. 🌊 💙
Who is enjoying the Ocean Bodyboarding?
"Hi, I'm Vanessa and I am a member of the Hi Fly Cabin Crew. I am very proud that my company will be the first airline to remove single-use plastics from its flights. It is very important to take this stand, drive change, and lead the way. We should all be aware of the harmful impact plastics have on our oceans, destroying habitats and even leading to the disappearance of certain species. The world needs to act together to revert this destruction, so join us in #FlyingTheChange"
Kite Surf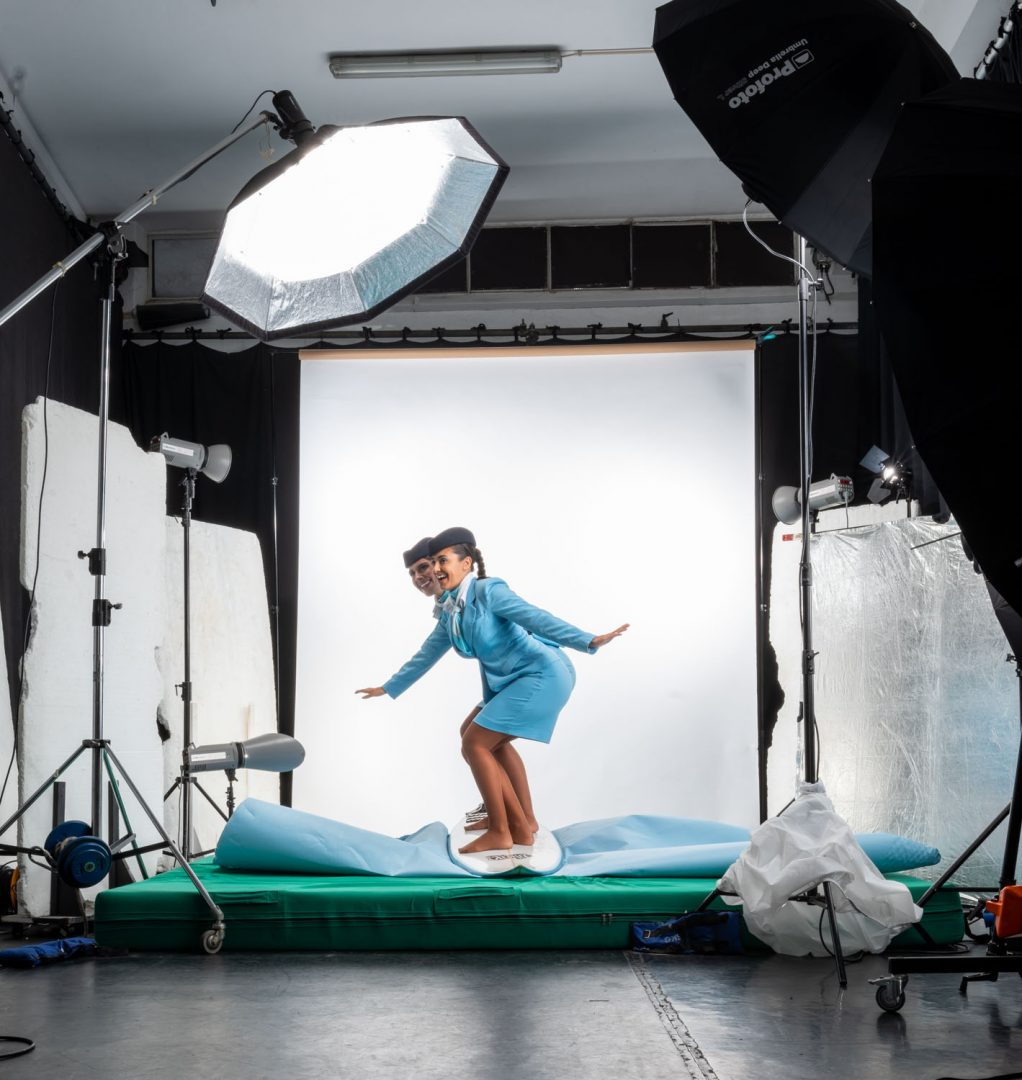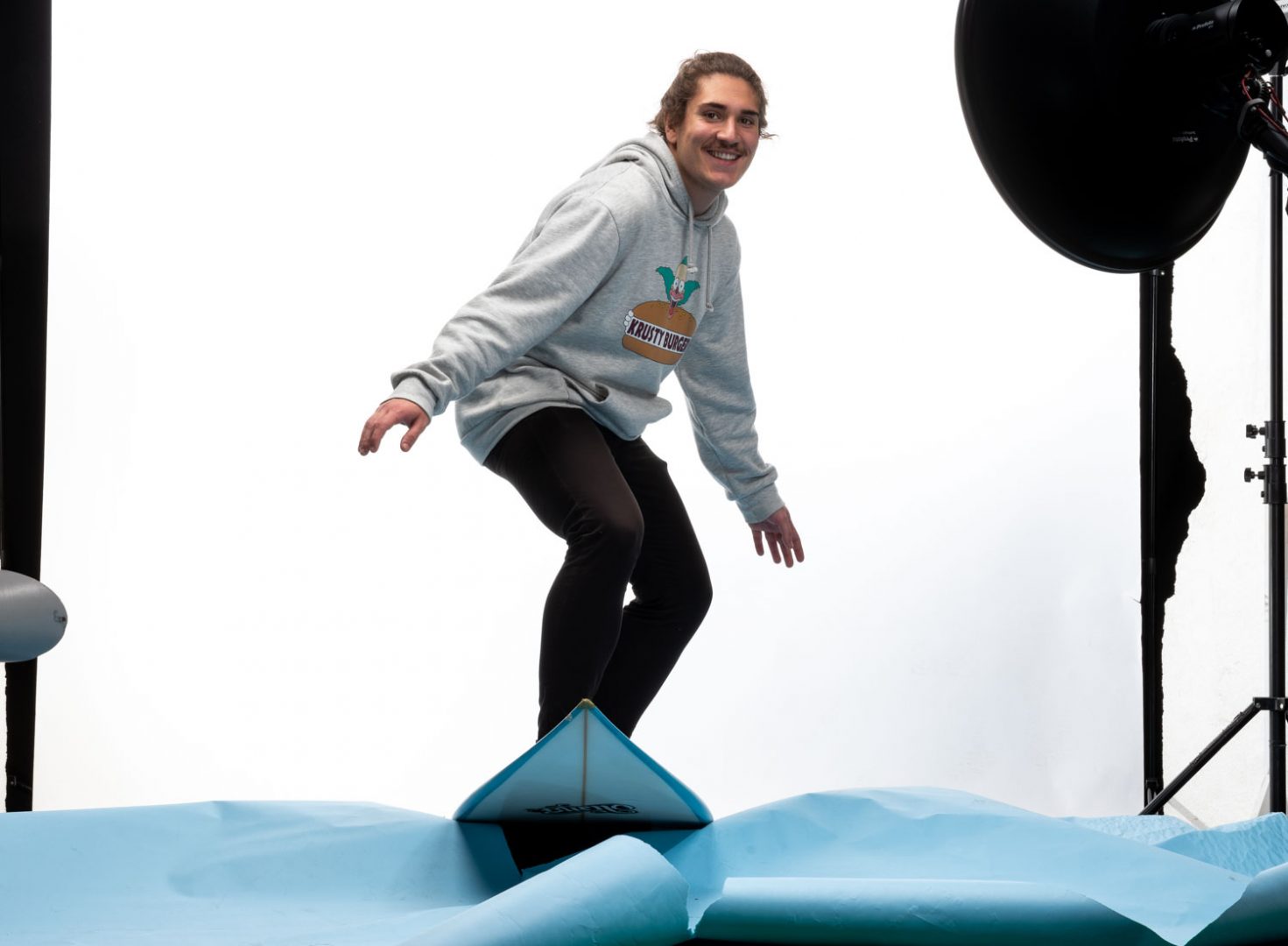 Sailing

"My name is Miriam and I am a member of the Hi Fly Cabin Crew. For me, it is an honor to be part of this campaign! Now, more than ever, it is important to raise awareness about preserving our planet for future generations and to be conscious of the huge impact plastic has on our oceans. Hi Fly is the first airline to stop the use of single-use plastics on their flights. And you? Let's make this initiative fly?"
Hi Fly Cabin Crew Miriam Silva is enjoying sailing the seas, just herself, the boat and the wind. Sailing is a sport that brings people closer to the sea and thereby alerts them to the grave problems facing oceans today and consequently mobilizes them to take part in a solution to the problem. In order to enjoy our planet, we need to protect it. Taking a responsible approach towards our home has become a very important part of Hi Fly's business and character.
It is imperative to move forward to protect all living creatures that are impacted by the dangers of plastic contamination by creating awareness and implementing the right business practices. We ended 2018 by operating the first single-use plastic-free flights in the world and by the end of this year we will be ready to make all our flights completely free of single-use plastics.