Meeting up with the Headshot Crew in Lisbon
Recently I made a new photographer buddy here in Lisbon, I met  Pedro Jorge when Peter Hurley came into town for a quick layover on his way sailing to France. Last week he invited me for a very laid back conversation on The Headshot Crew Podcast. Pedro Jorge is a professional portrait photographer based in Lisbon, Portugal. In addition to his photography work, Pedro is also an instructor, having given workshops in Lisbon, Porto, London, UK and New York City, USA. He's worked with Peter Hurley as his second shooter and studio manager in NYC. He's also a Mentor in Peter Hurley's Headshot Crew, the world's top headshot photography coaching platform. Pedro currently works out of his studio in Lisbon, Portugal.
 Here is the link to our talk and below you can have a better idea of some of Pedro's captivating portraits.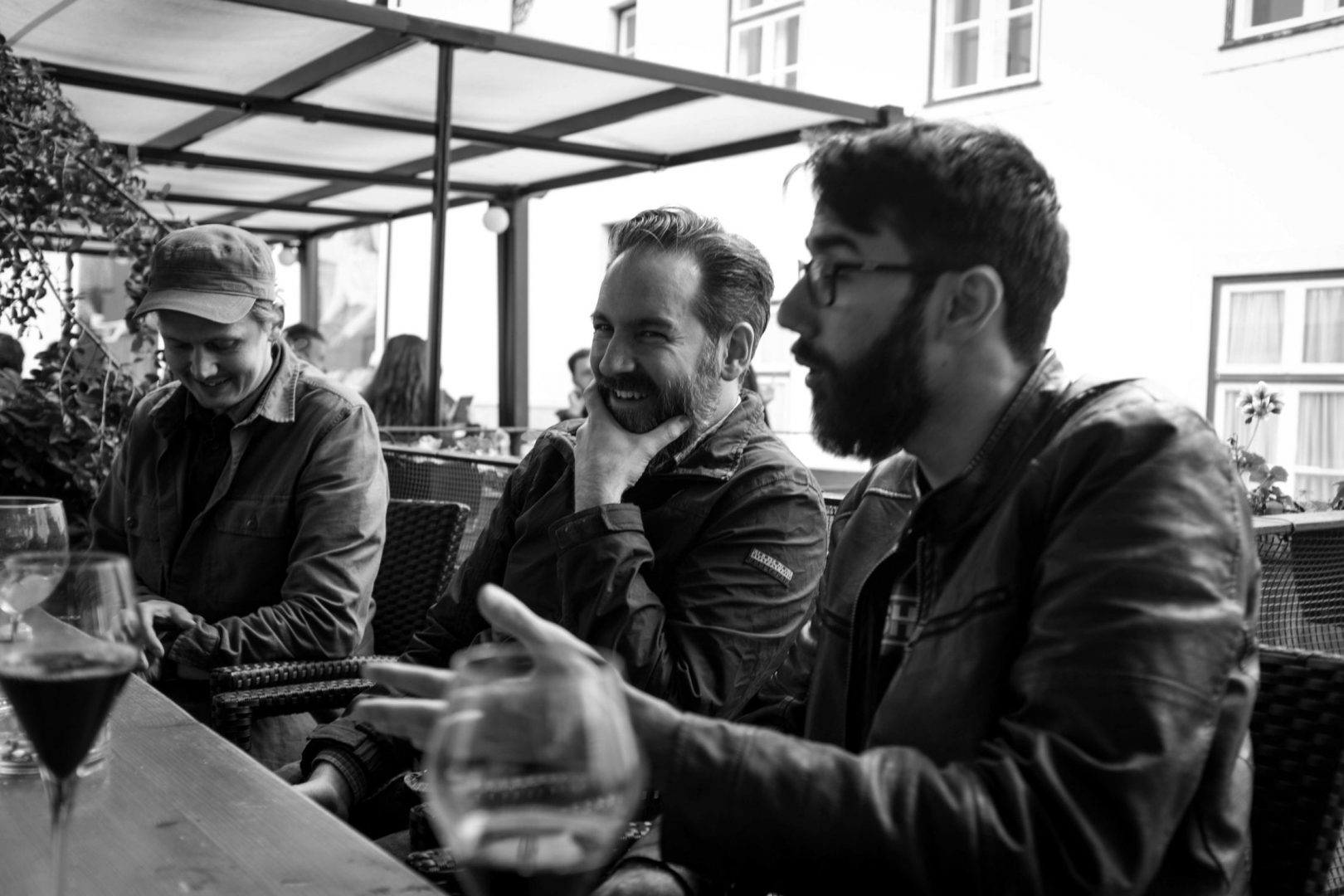 To find out more about Pedro Jorge and his work follow the links below.