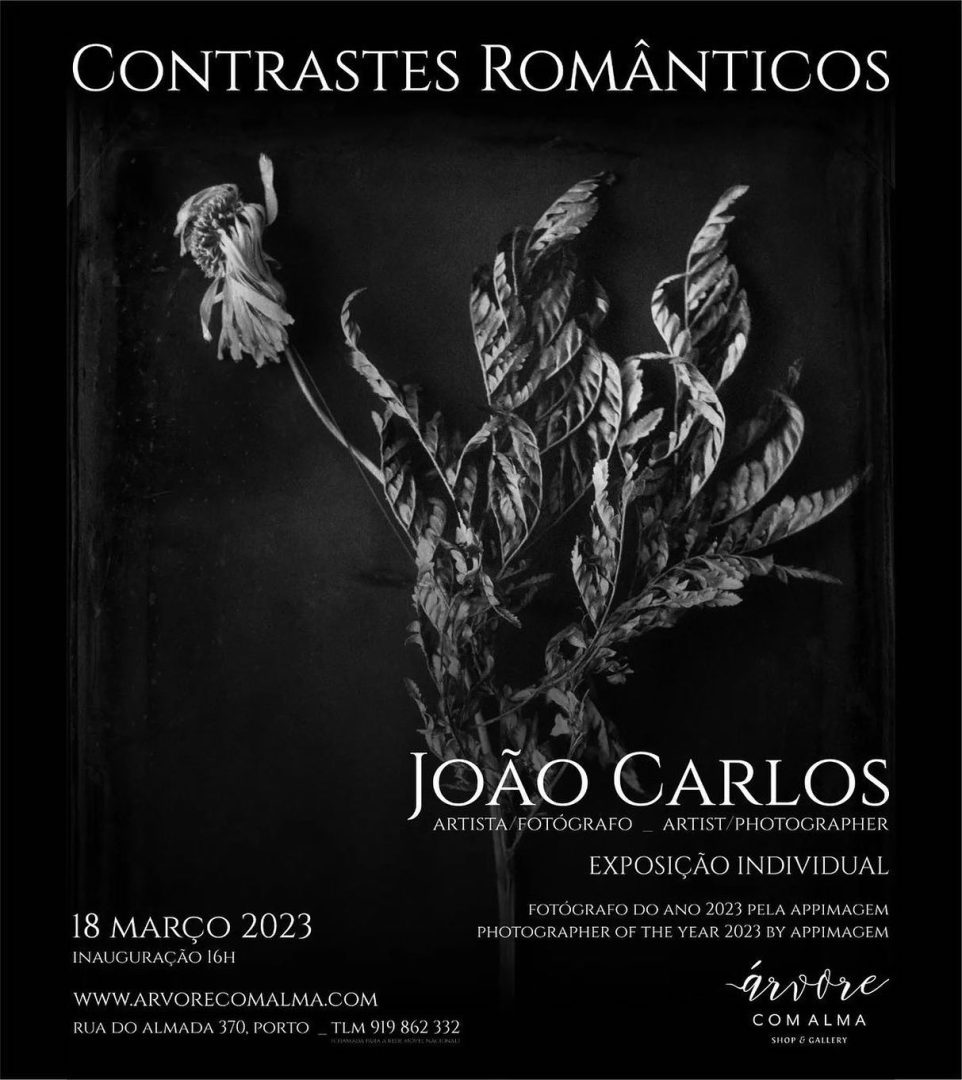 Another delayed hi light of my life , I am terrible at this , I promise to do better , About a two  months  a go I was contacted by a Gallery Owner in the City of Porto , she was was interested in working with me , I was super excited  , she had a artist cancel last minute and she was scrambling to closed dates , it was terrible for him but it was a opportunity .  shortly after our first talk I had gotten sick  with a terrible tonsillitis  and was in bed for almost two weeks , I thought I opportunity had gotten away , however  they were persistent , we re connected and I started sharing work I had ready  to exhibit , and that's how this show was Born , " Romantic Contrasts "
I just wanted to take a moment to express my heartfelt thanks to everyone who came out to my photography exhibition opening last  Saturday night at gallery  Arvore com Alma  in the beautiful city of Porto .
Your support and encouragement mean the world to me, and I'm so grateful to have such wonderful friends, family, and fans in my life.
I'd also like to extend a special thank you to the amazing gallery team and staff who made this event possible. Your hard work, dedication, and attention to detail truly made all the difference, and I couldn't have done it without you. Thank you for believing in me and for helping to bring my vision to life. I must also thank the team at @koylab for making my beautiful prints .
I'm still on cloud nine after such a wonderful evening, and I can't wait to see what the future holds. Thank you all from the bottom of my heart!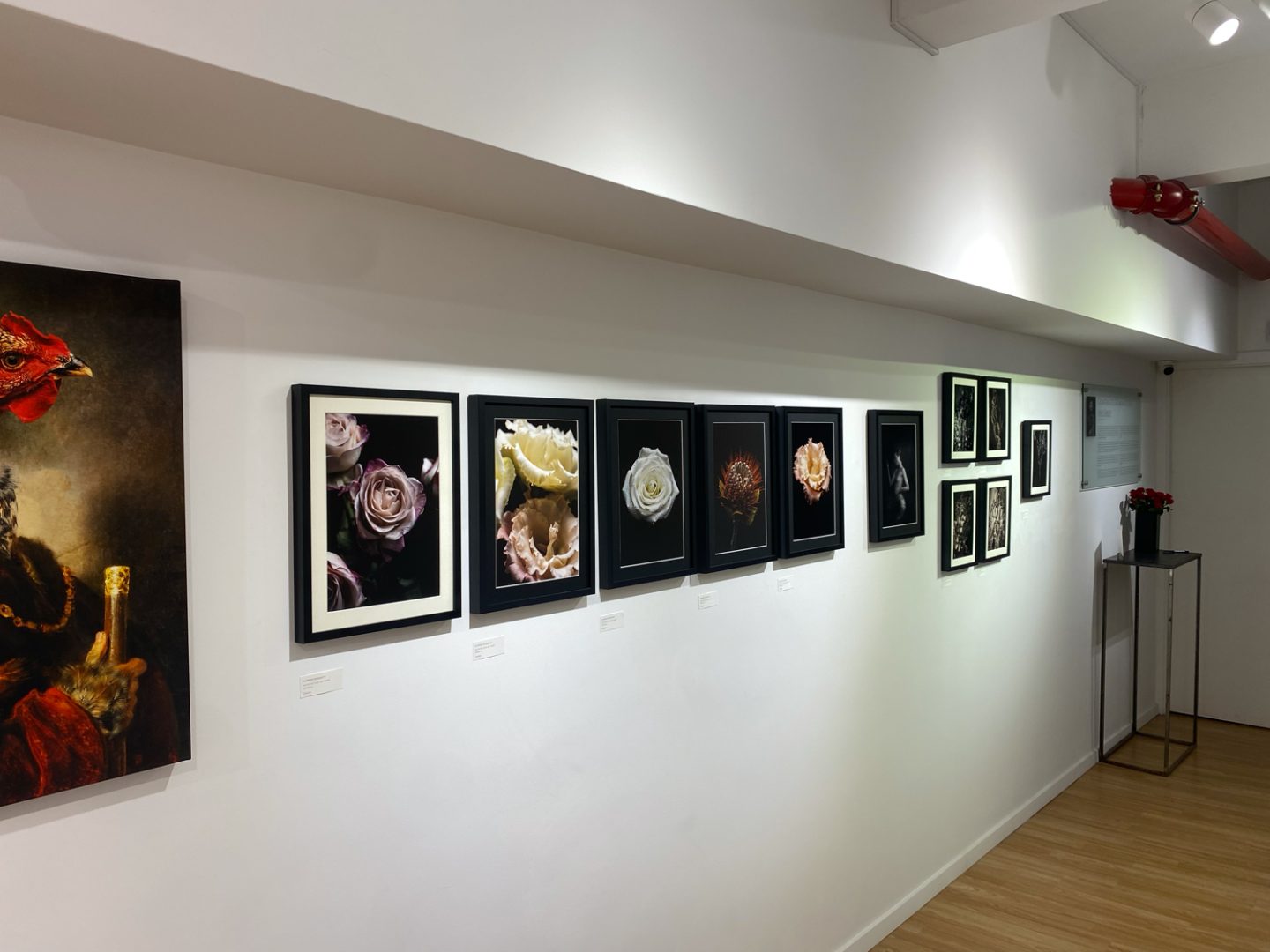 The exhibition will be open till May 27 , for any questions about my art work and or prices contact the gallery Árvore com Alma – Shop and Gallery.
Rua do Almada nº370
4050-033 Porto
Portugal
+351 919 862 332
info@arvorecomalma.com