Expo Sync Lisbon 2018
The second edition of the Expo Sync Lisboa took place at FIL between 26 and 29 of May. This professional fair celebrated audiovisual technologies, music, photography and multimedia. Besides all the booths where you could see and try all the latest gear releases, there was also place for talks, workshops and demonstrations made from the best artisans in their specific field, all related to the audiovisual experience. I was invited by Fujifilm to present my "Beauty is in the Light" workshop at the Colorfoto booth. There I could share some of my lighting techniques with people of all ages and photography experience.
As a subject, I had an amazing model sitting on a beautiful Harley Davidson. Since the motorbike was quite big and there was no backdrop available I tried to use a fast shutter speed to kill as much ambient light as possible to make the background dark.
Gear
Camera, Lens and Accessories
Fujifilm GFX50s medium format camera on a tripod
Fujifilm 

GF120mm F4 Macro R LM OIS W

R lens

Tether Tools cable
Lighting
Colorfoto stand provided some amazing Profoto gear.
Lights
Profoto Pro10
Profoto D2
Profoto B1X
Profoto B2
All triggered by a Profoto Air Remote TTL for Fujifilm.
Light Shaping Tools
Profoto Umbrella Deep Silver XL with diffusion
Two Profoto RFi Softbox Strip 1'x4′, both with RFi Softgrid Strip
Profoto RFi Softbox Strip 1'x6′ with RFi Softgrid Strip
Profoto RFi Softbox 3′ Octa with RFi Softgrip Octa
Profoto TeleZoom Reflector
Profoto Grid 100mm
SyncTalks
There was also the opportunity to listen to other amazing photographers speeches at the SyncTalks auditoriums.
Walking Around Expo Sync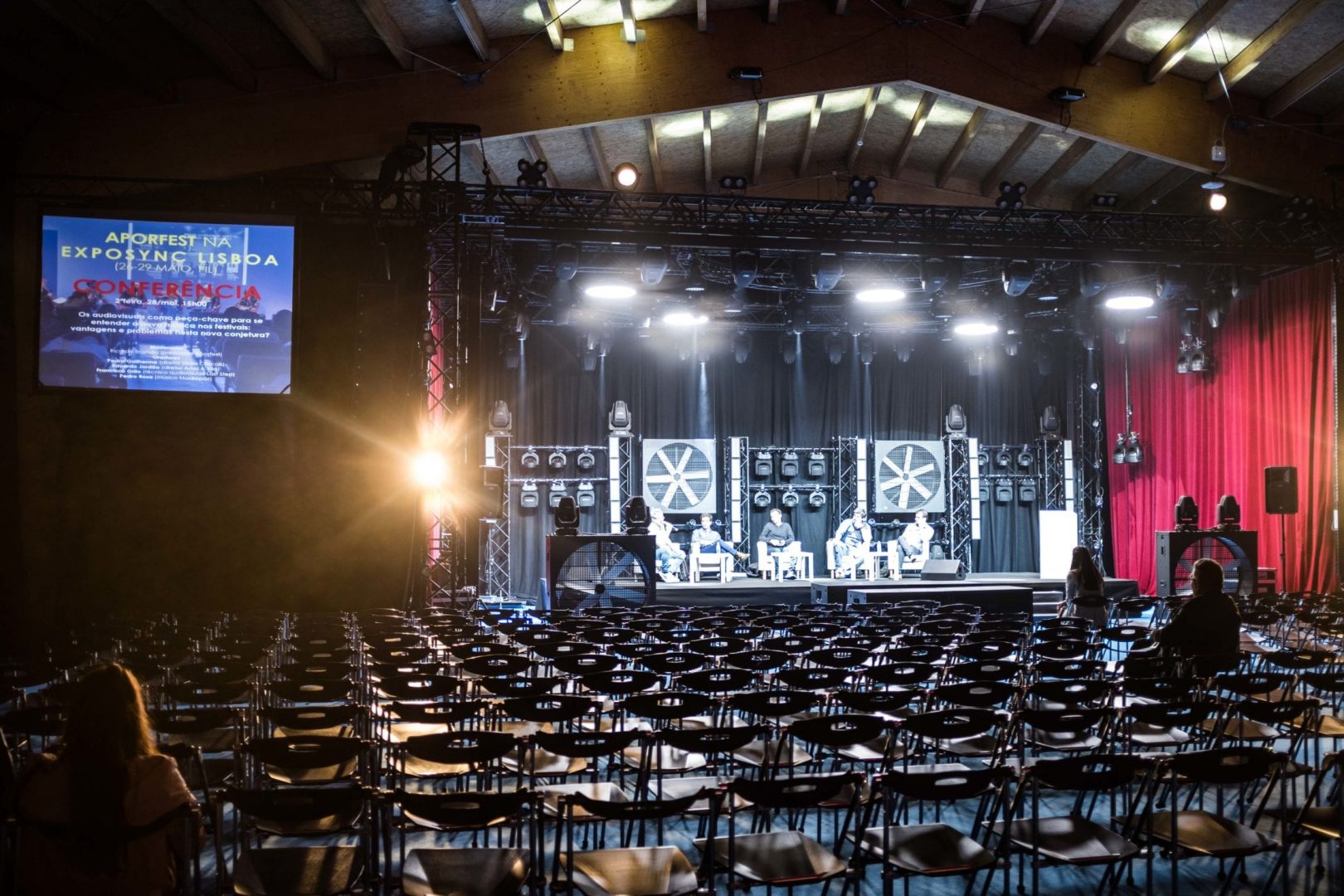 To read more about my previous "Beauty is in the Light" workshops click here.