APPImagem Qualificações 2018
---
APPImagem Qualificações 2018
The qualifications for the Portuguese Association of Image Professional APPImagem just  ended!  last weekend , For the  third  year, the APPimagem Qualifications included not only photography but also video and photo albums.
The APPImagem Qualifications 2018 has been a historical moment in Portugal that will heighten a lot the quality of all image professionals in Portugal. It was a great honor and responsibility to be part of the panel of juries of "my" association APPImagem.
I just to want to say a huge THANK YOU APPImagem!
TOGETHER WE ARE STRONGER!
I want to send a huge hug to all the associates of APPImagem, especially to those who sent their works and want to evolve. Hugs to my fellow juries from Portugal, Brasil, and Spain. And thank you very much for all the assistants for their all their work and dedication.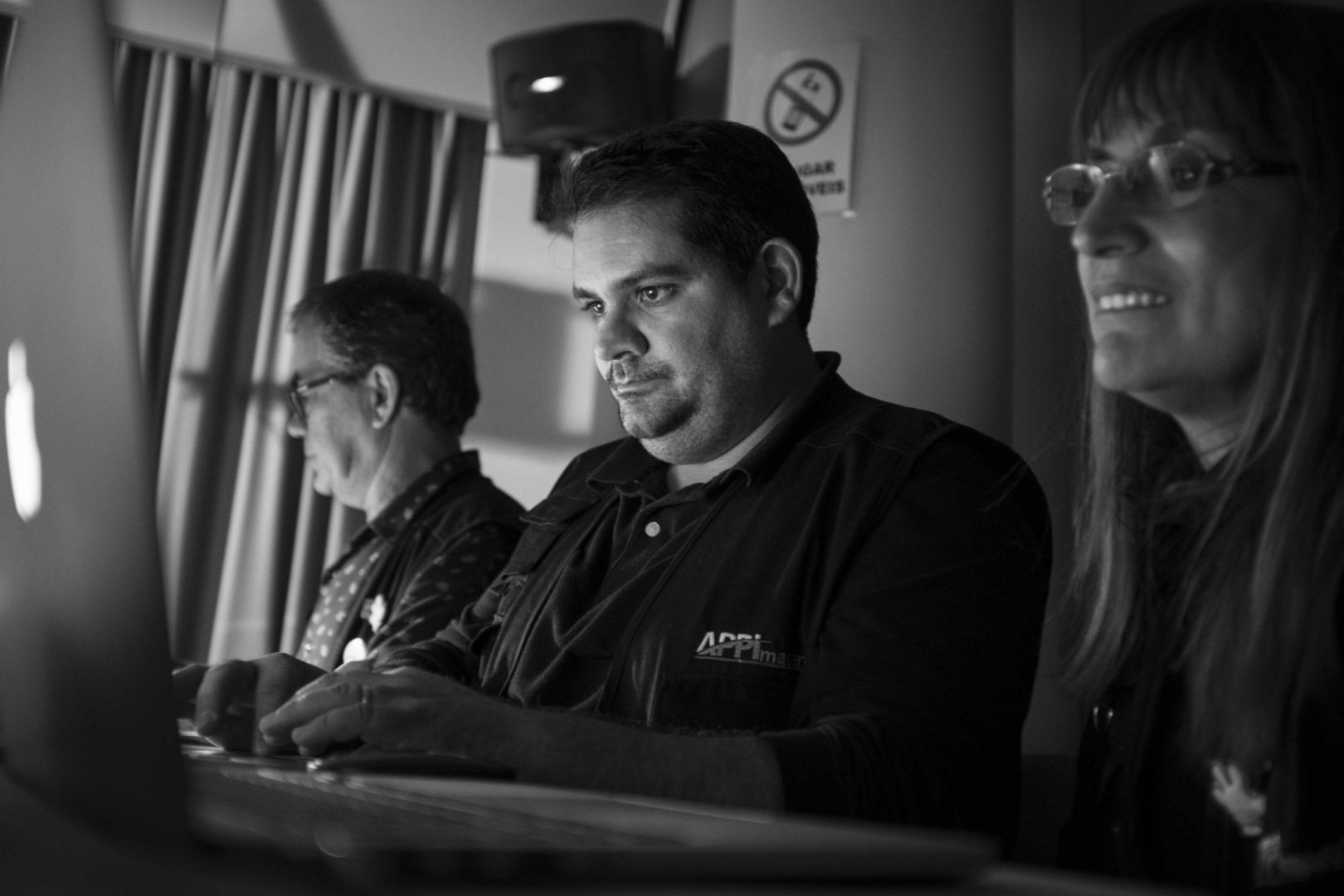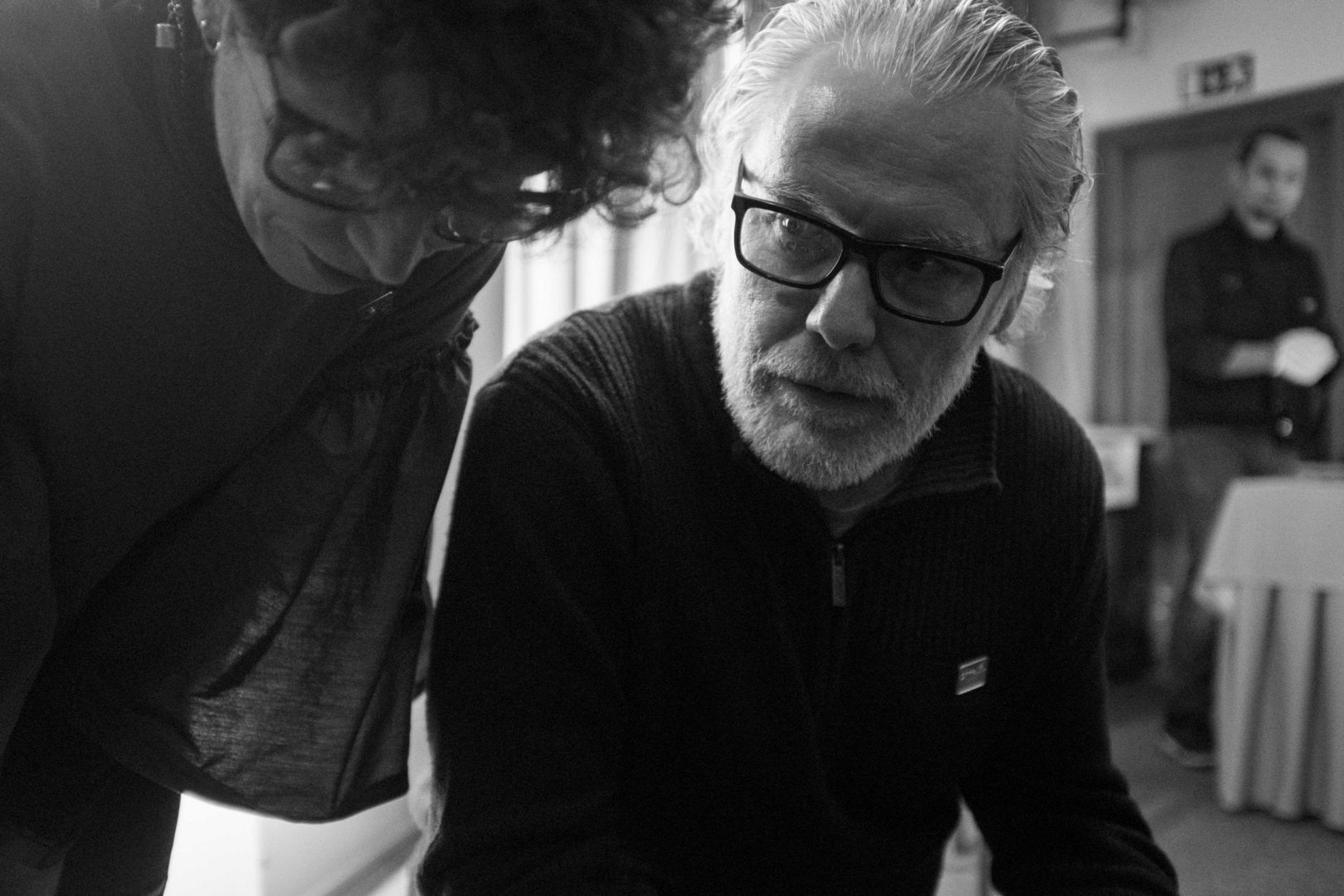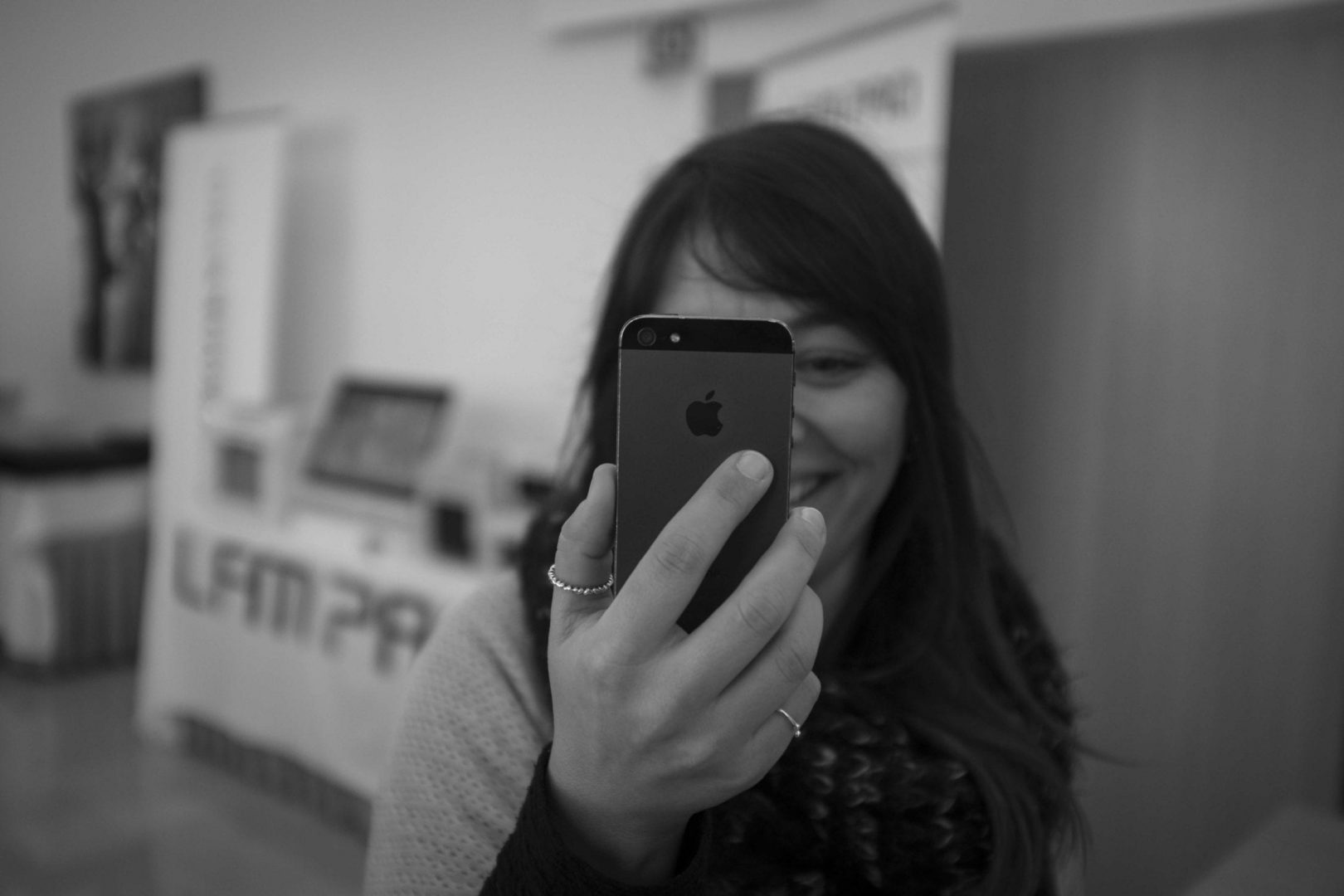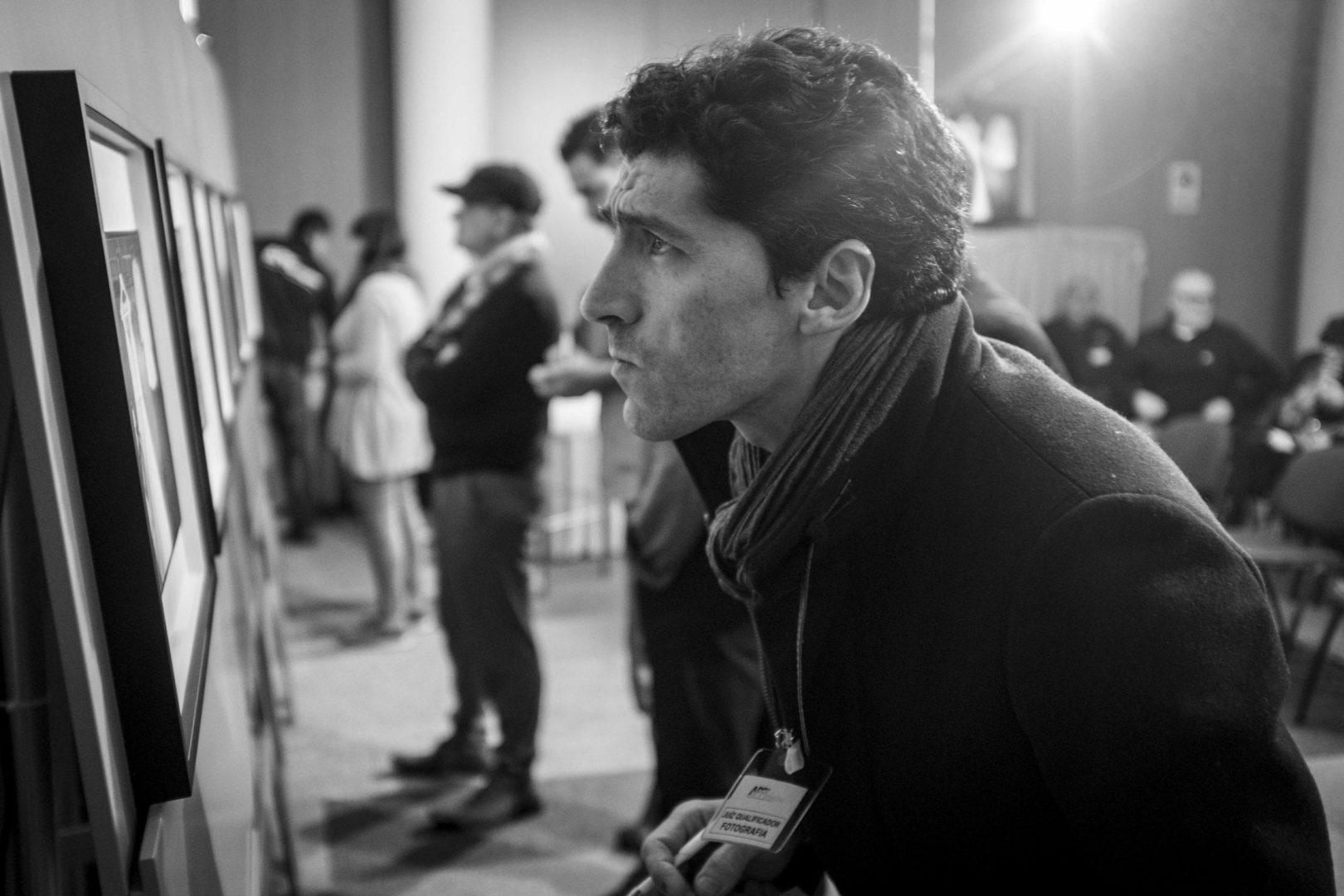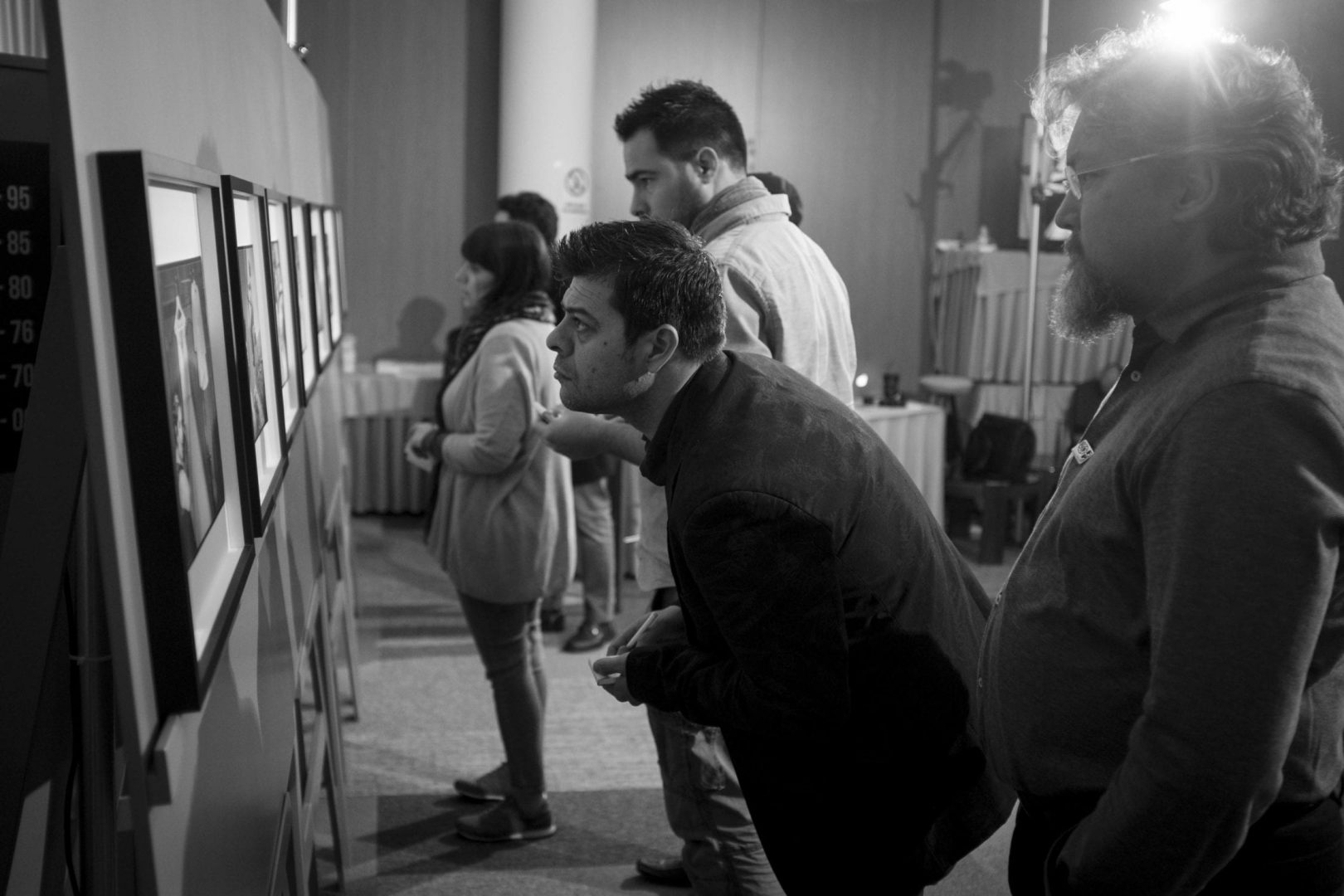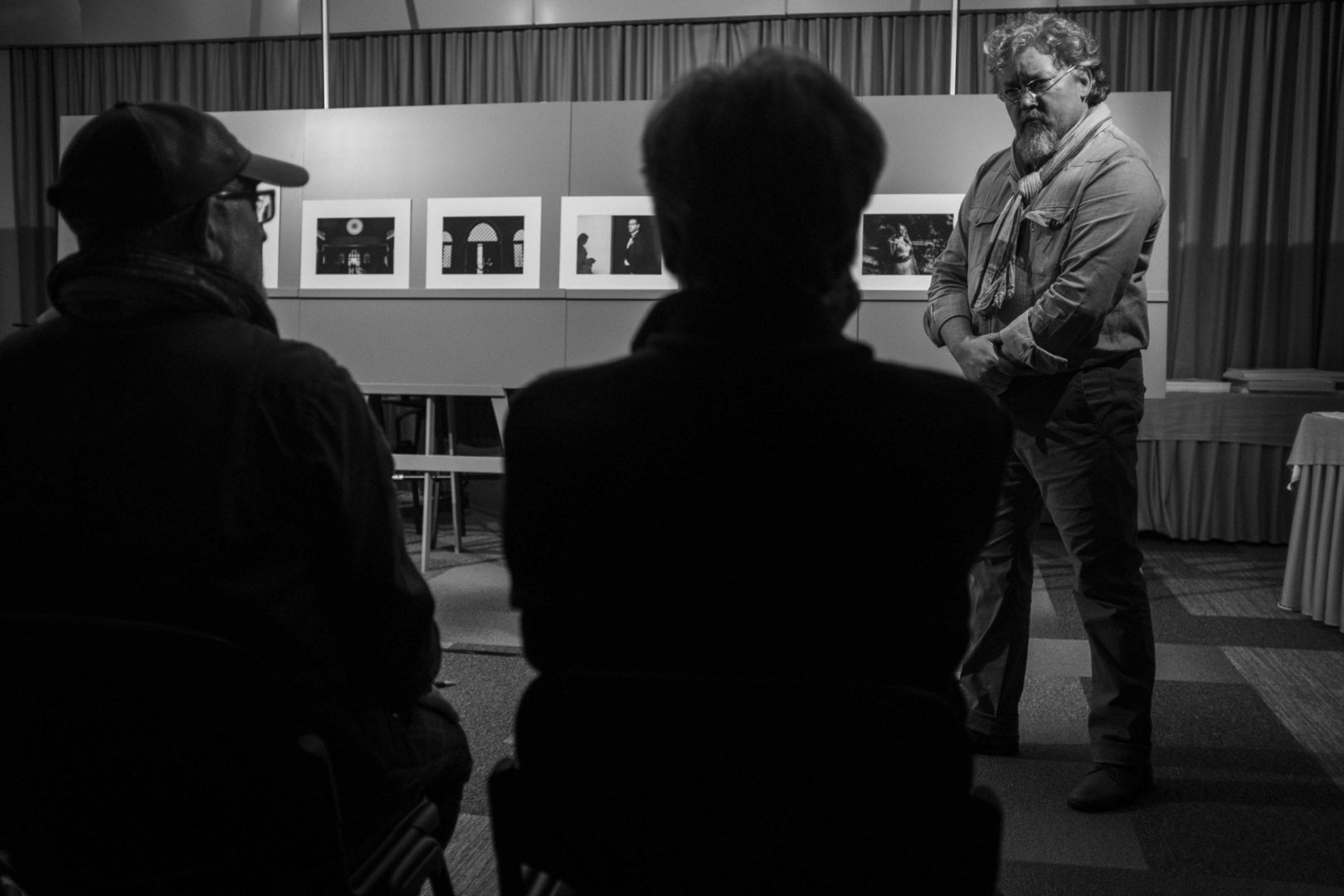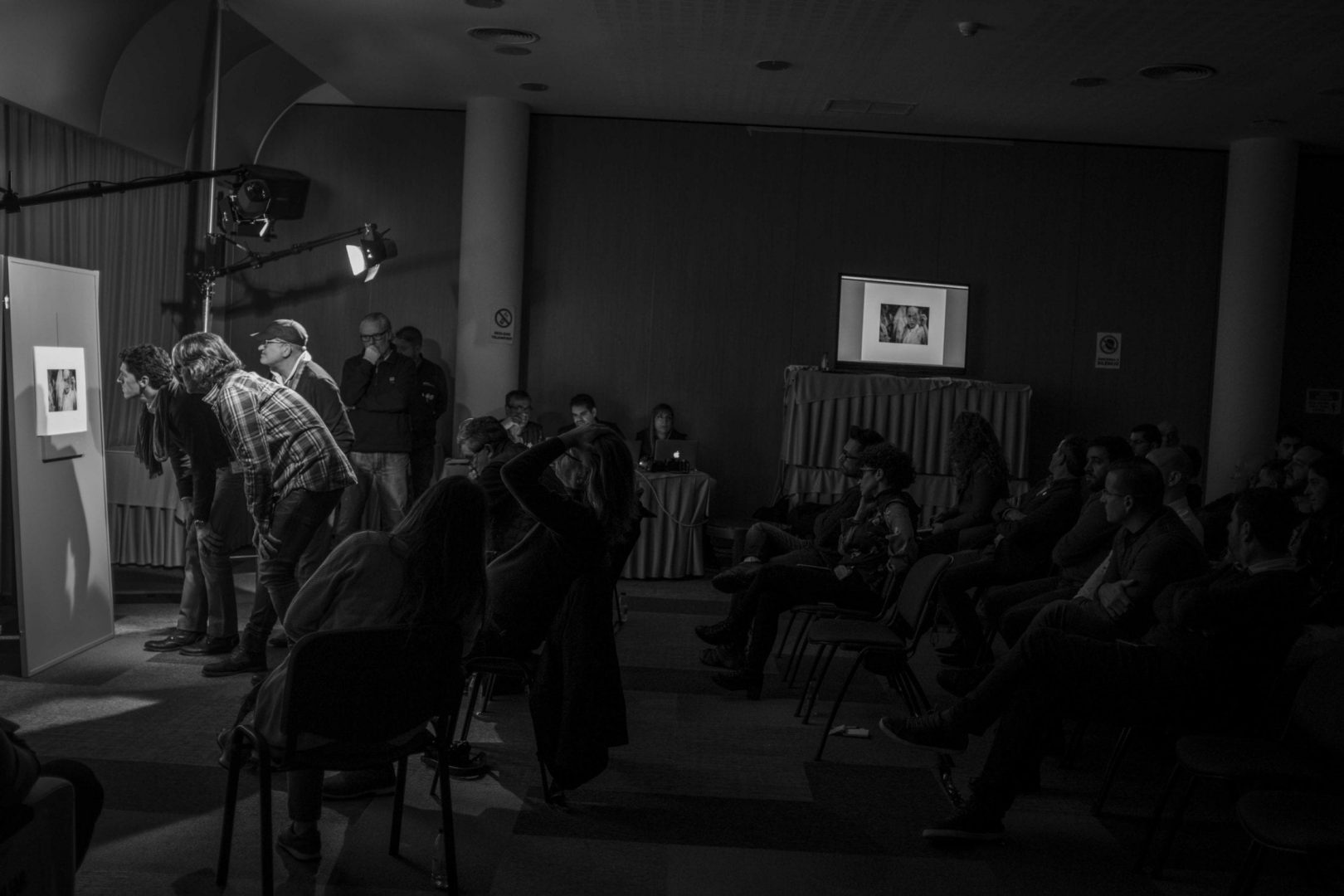 In this aftermath of the APPImagem Qualifications 2018, I can only congratulate the participants who make part of the 2018 Honor Collections. You can check the gallery of the selected photographs here.
---
---